You're viewing the program in a time zone which is different from your device's time zone -
change time zone
Not scheduled yet
Not scheduled yet
Break

Break

Technical Papers



Call for Papers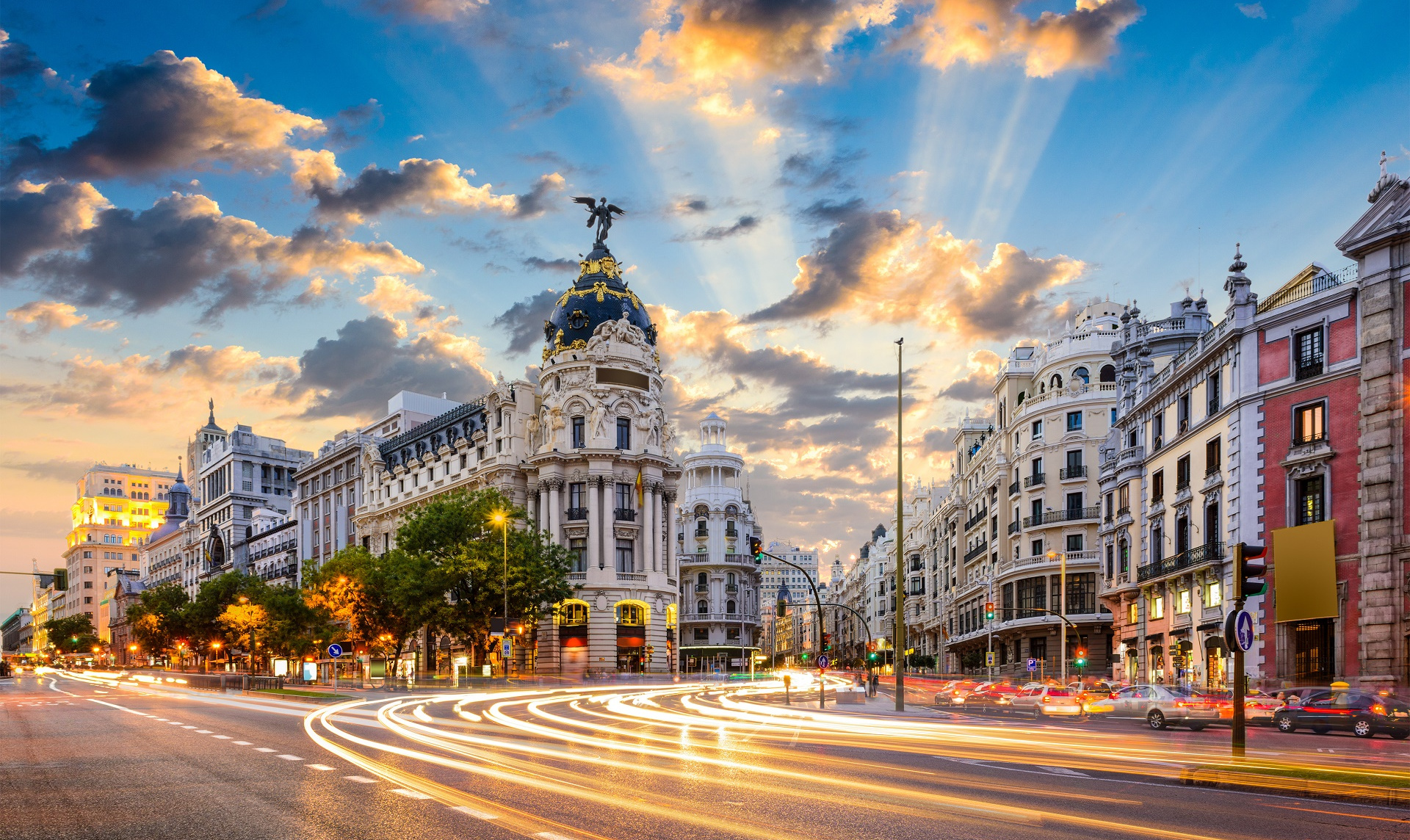 The 4th International Conference on Technical Debt (TechDebt 2021) will be held virtually (originally in Madrid, Spain) on May 19–21, 2021. As in previous editions TechDebt will be collocated with the 43rd International Conference on Software Engineering (ICSE 2021).
According to the Dagstuhl seminar 16162 definition "In software-intensive systems, technical debt is a collection of design or implementation constructs that are expedient in the short term, but set up a technical context that can make future changes more costly or impossible. Technical debt presents an actual or contingent liability whose impact is limited to internal system qualities, primarily maintainability and evolvability."
The International Conference on Technical Debt provides a forum for practitioners and researchers to discuss research results and empirical findings related to Technical Debt and to share best practices and lessons learned in software development organizations. Acknowledging that Technical Debt is a multifaceted challenge faced daily by software professionals, the Technical Debt community promotes a healthy and collaborative partnership between academics and practitioners welcoming industrial studies and advances in tools.
TechDebt 2021 aims to bring together leading software engineering researchers and practitioners to discuss approaches for managing various types of Technical Debt, to share experiences and best practices and to identify key challenges for industry and academia.
Topics of interest include, but are not limited to:
Technical debt management and decision making
Tools and indicators for identifying technical debt
Technical debt in various software domains and development contexts
Novel types of technical debt
Replications and secondary studies of technical debt
Technical debt remediation strategies, methods, and tools
Conceptual frameworks for technical debt
Experiences, approaches and tools for teaching technical debt topics in academic courses or industrial training
We invite submissions of papers to the Technical Track in any areas related to the theme and goal of the conference in the following categories:
Research Papers (up to 10 pages): innovative and significant original research in the field
Experience Papers (up to 10 pages): industrial experience, case studies, challenges, problems, and solutions
Short Papers (up to 5 pages): position and future trend papers describing ongoing research or new results, descriptions or examples of problems and solutions in real-life settings that pose fundamental or characteristic challenges.
If you would like to submit a tool demo or description of a tool (either to complement your submission to the Technical Track or as a separate submission), please refer to the Tools Track of TechDebt 2021.
Submissions must be original and unpublished work. Each paper submitted to the main Technical Track will undergo a rigorous review process by at least three members of the program committee.
TechDebt 2021 adopts a double-blind review process for the main Technical Track (only). Therefore, all submissions to this track have to fulfill the double-blind reviewing requirements. Any submission that does not comply with these requirements may be desk-rejected without further review.
Evaluation criteria:
Relevance: Submission must respond to Call for Papers.
Novelty: Is there sufficient originality in the contribution, and is it clearly and correctly explained with respect to the state of the art?
Soundness: Are all claimed contributions supported by the rigorous application of appropriate research methods? Claims should be scoped to what can be supported, and limitations should be discussed.
Significance: Are contributions evaluated for their importance and impact with respect to the existing body of knowledge? The authors are expected to explicitly argue for the relevance and usefulness of the research and discuss the novelty of the claimed contributions through a comparison with pertinent related work.
Replicability: Is there sufficient information in the paper for the results to be independently replicated? The evaluation of submissions will take into account the extent to which sufficient information is available to support the full or partial independent replication of the claimed findings.
Presentation Quality: Are results clearly presented? Submissions are expected to meet high standards of presentation, including adequate use of the English language, absence of major ambiguity, clearly readable figures and tables, and respect of the formatting instructions.
The weighting and relevance of the above criteria varies for paper types.
Papers must be submitted electronically via the TechDebtConf2021 EasyChair site. Submissions must be in PDF and conform to the ACM formatting guidelines applied for ICSE 2021. Submissions may not exceed the number of pages specified above (including all text, references and figures). Purchase of additional pages in the proceedings is not allowed.
Formatting instructions are available at https://www.acm.org/publications/proceedings-template for both LaTeX and Word users. The official publication date is the date the proceedings are made available in the ACM or IEEE Digital Libraries. This date may be up to two weeks prior to the first day of ICSE 2021. The official publication date affects the deadline for any patent filings related to published work.
A selection of best papers will be invited to submit extended versions for tentative publication in a Special Section of the journal of Information and Software Technology published by Elsevier http://www.elsevier.com/locate/infsof.
Important dates:
January 12 January 22, 2021: Research and Experience Paper submission deadline to EasyChair (extended)
January 27 January 31, 2021: Short Paper submission deadline to EasyChair (extended)
February 22 February 27, 2021: Notification to authors (updated)
March 22, 2021: Camera-ready papers
May 19–21, 2021: TechDebt Conference